Does sustainability and "going green" matter?
Among other efforts, we re-use and recycle tapes or follow a tapeless workflow. We employ more fluorescent lights that use one-tenth the energy of traditional video lighting. We practice the film model by gearing up by the project and working as a "virtual" company.
We believe our carbon footprint is substantially less than the "greenest" of production companies that have to pay the big energy bills to maintain a stage and staff. (Unless, of course, they are generating their own wind, solar or geothermal power and returning it to the grid.)
We also participate in offsetting our Carbon Footprint through CarbonFund.org.
See our capabilities, case studies, testimonials and portfolio for more insights.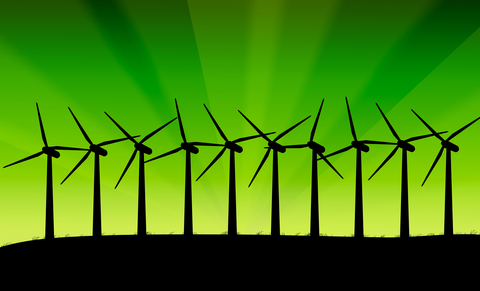 Staylor-Made Communications, "Your Virtual Media Department"
Discover how we might be a perfect fit for you.
Call toll free — 800.711.6699